In the comfort of your own home
VIRTUAL CARE
With over 20 locations across the lower mainland and more than 10 years' experience in testing and treating sleep apnea, we are sleep care experts.
With our Virtual Care services, you can now enjoy the convenience of testing and treatment for sleep apnea without ever leaving your home or office. All our appointments are offered both in-clinic, or virtually via video calling, face to face or screen to screen–the choice is yours!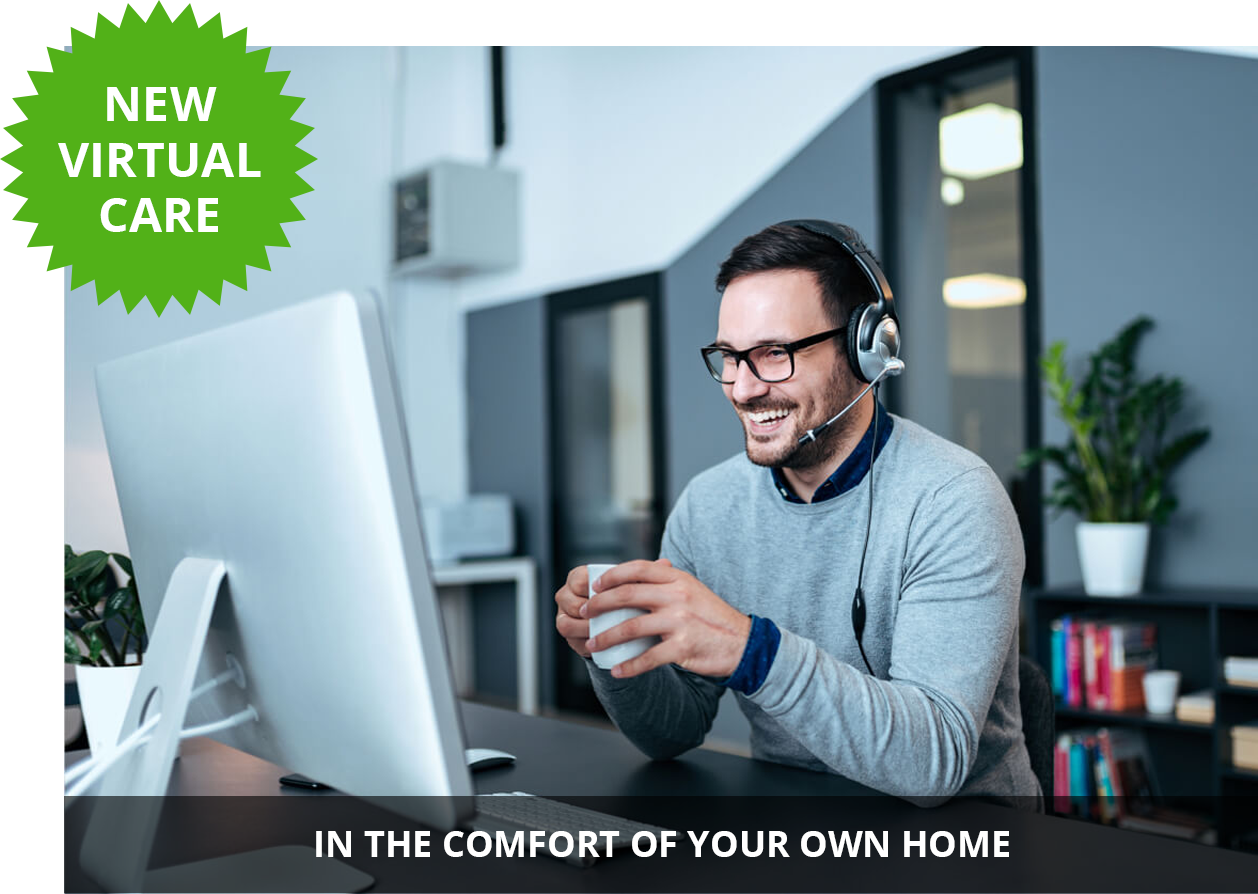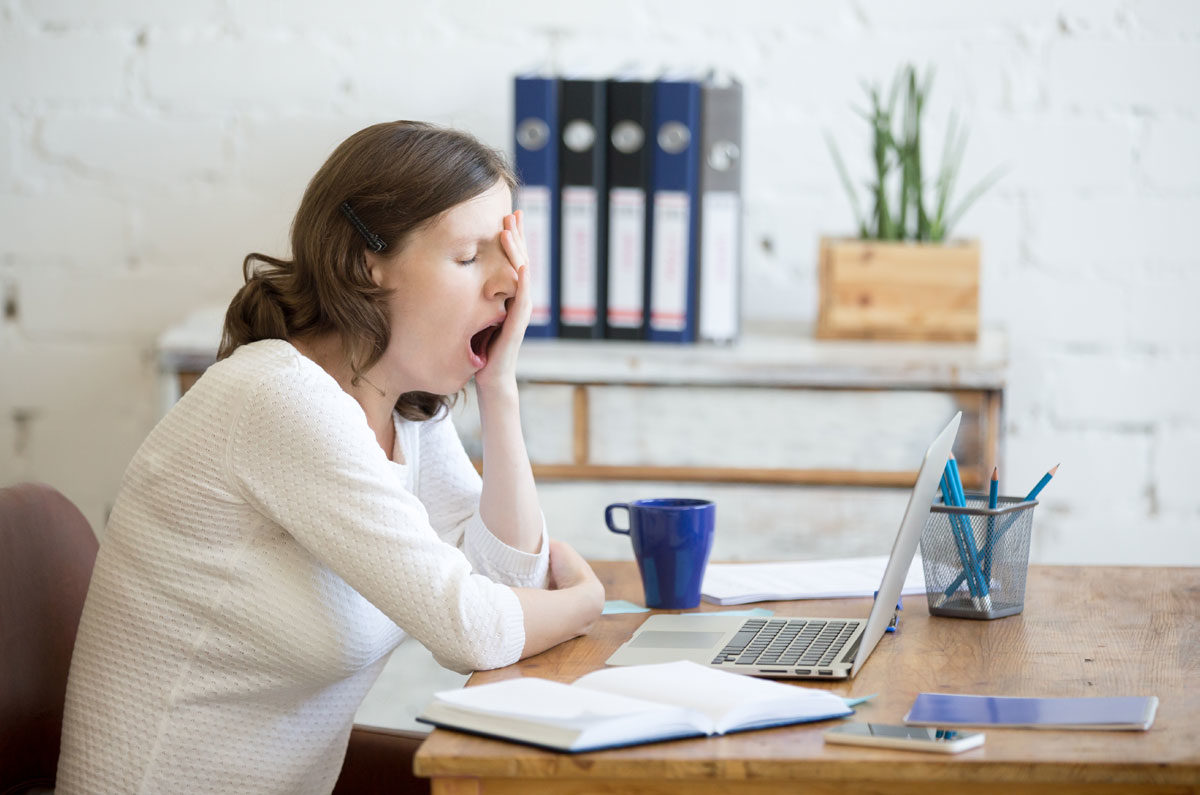 Are You Experiencing Any Of The Following:
Difficulty Breathing?
Fatigue or Sleepiness
Breathing Pauses
Loud Snoring
Gasping or Choking
Depression, Memory Lapses
High Blood Pressure
Sexual Dysfunction
Frequent Morning Headaches
If you answered yes you may be suffering from Sleep Apnea. Obstructive Sleep Apnea (OSA) is a serious, but treatable sleep disorder.
View your results online Including reports on how your sleep quality is being affected.
If you have sleep apnea, meet virtually with a SleepWorks Clinician to discuss your results and to begin your in-home CPAP therapy evaluation.
Meet virtually with a SleepWorks Clinician to review your CPAP therapy evaluation and to begin your long-term therapy! We'll continue to offer treatment and support via video calling.
WHAT DOES IT COST?
We realize coming into the clinics is not an option therefore we are supplying virtual care at no charge that includes:
If You Are Diagnosed With Sleep Apnea And Have Insurance, We Will Work With Your Physician And Insurance Company To Determine Your Coverage. Once Approved We Will Courier Your CPAP To You And Our Clinician Will Walk You Through The Process.
Book Free Sleep Consultation
TAKE THE NEXT STEP & RE-DISCOVER A GOOD NIGHT'S SLEEP
Contact us today to speak with a SleepWorks Medical Sleep Therapist
 to learn more about Sleep apnea and the treatment options available to you for FREE!