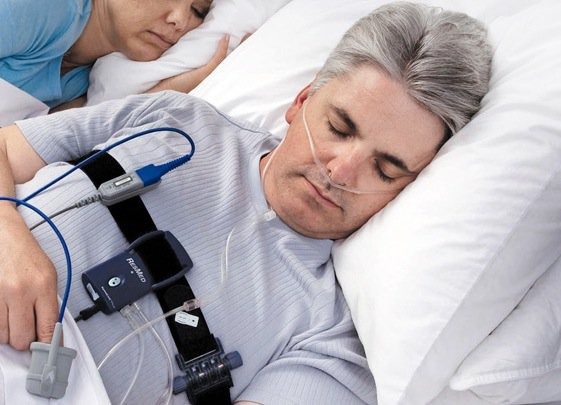 ApneaLink Plus Features and Benefits
It has never been easier for your patients to set up and use ApneaLink at home. Using this intuitive, cost-effective, and reliable device will provide improved patient care by streamlining access to sleep apnea treatment.
Ease of use. The simple, easy-to-use component connectors employ the same robust design as ApneaLink.
Accuracy. You're provided with a clear diagnosis and accurate reports that include differentiation of apneas.
Control. You can change the settings in the analysis parameters to allow for the adjustment of obstructive and central apnea thresholds.
Functionality. The indicator highlights AHI and the home sleep testing device offers five measurements of oxygen saturation to allow for accurate billing documentation.
Convenience. The device's prescription page streamlines the information process for healthcare professionals.