What is Restless Leg Syndrome?
Do you have trouble sleeping at night because of strange or unpleasant sensations in your legs? Would you describe these sensations as creeping, pulling, itching, burning, throbbing, or any other uncomfortable feeling? Do your symptoms occur only when relaxing or trying to rest? Do these sensations cause an uncontrollable or overwhelming urge to move your legs to relieve your discomfort? If so, you may be suffering from restless leg syndrome.
Restless legs syndrome is a sleep disorder that causes an almost irresistible urge to move your legs (or arms). The urge to move occurs when you're resting or lying down and is usually due to uncomfortable, tingly, aching, or creeping sensations.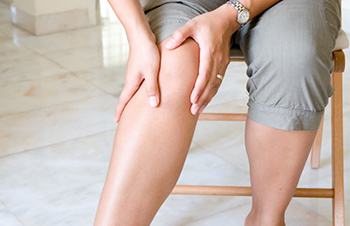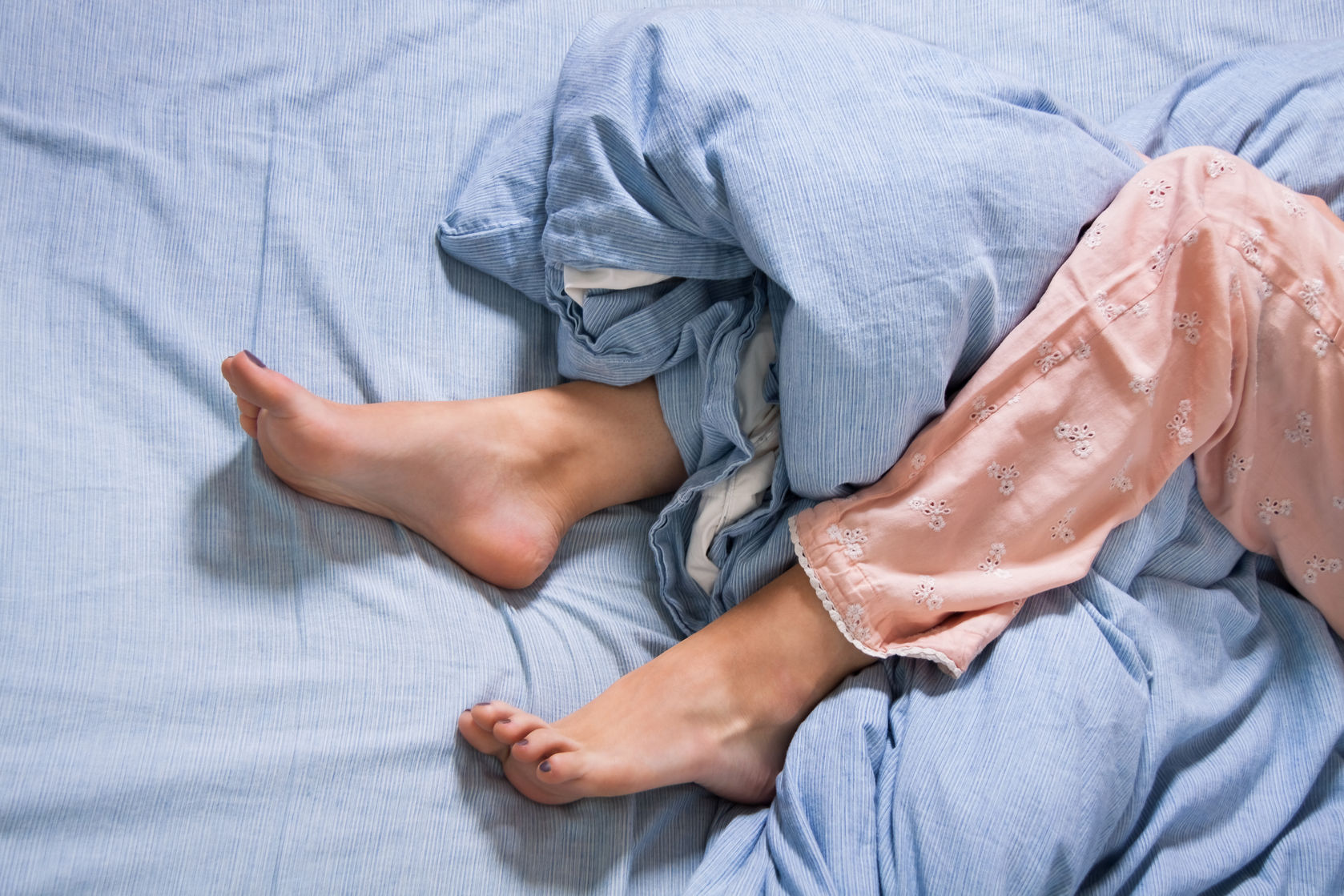 RLS may be hard to describe, but it is not a psychological or emotional condition. Researches are unsure of its exact cause. Current studies are focused on a brain chemical known as dopamine. Medications that increase dopamine in the brain have been effective at relieving RLS symptoms.
Some people have medical conditions that seem to increase the chance of developing RLS. These conditions include the following:
Low blood iron levels
Poor blood circulation
Nerve problems in legs
Muscle disorders
Kidney disorders
Alcoholism
Certain vitamin or mineral deficiencies
Book Free Sleep Consultation
Take the next step & re-discover a good night's sleep
Contact us today to speak with a SleepWorks Medical Sleep Therapist
 to learn more about Sleep apnea and the treatment options available to you for FREE!